Purpose
ICE is a purpose-driven organisation, founded by rightsholders, for rightsholders.
We exist to support songwriters, enabling societies and publishers to accurately compensate them when their work is used internationally.
It's this motivation that gets us up in the mornings and pushes us to excel together.
Values
Formed by colleagues, our values guide us.
ICE's values are:
Excellence – we strive for excellence and to bring out the best in our people.
Creativity – we create innovative solutions for the industry we support.
Respect – we respect our colleagues and partners.
Culture
As a young organisation at the exciting intersection of technology, music and data, our culture is evolving. It reflects the diverse colleagues, specialisms and locations that combine to make us what we are.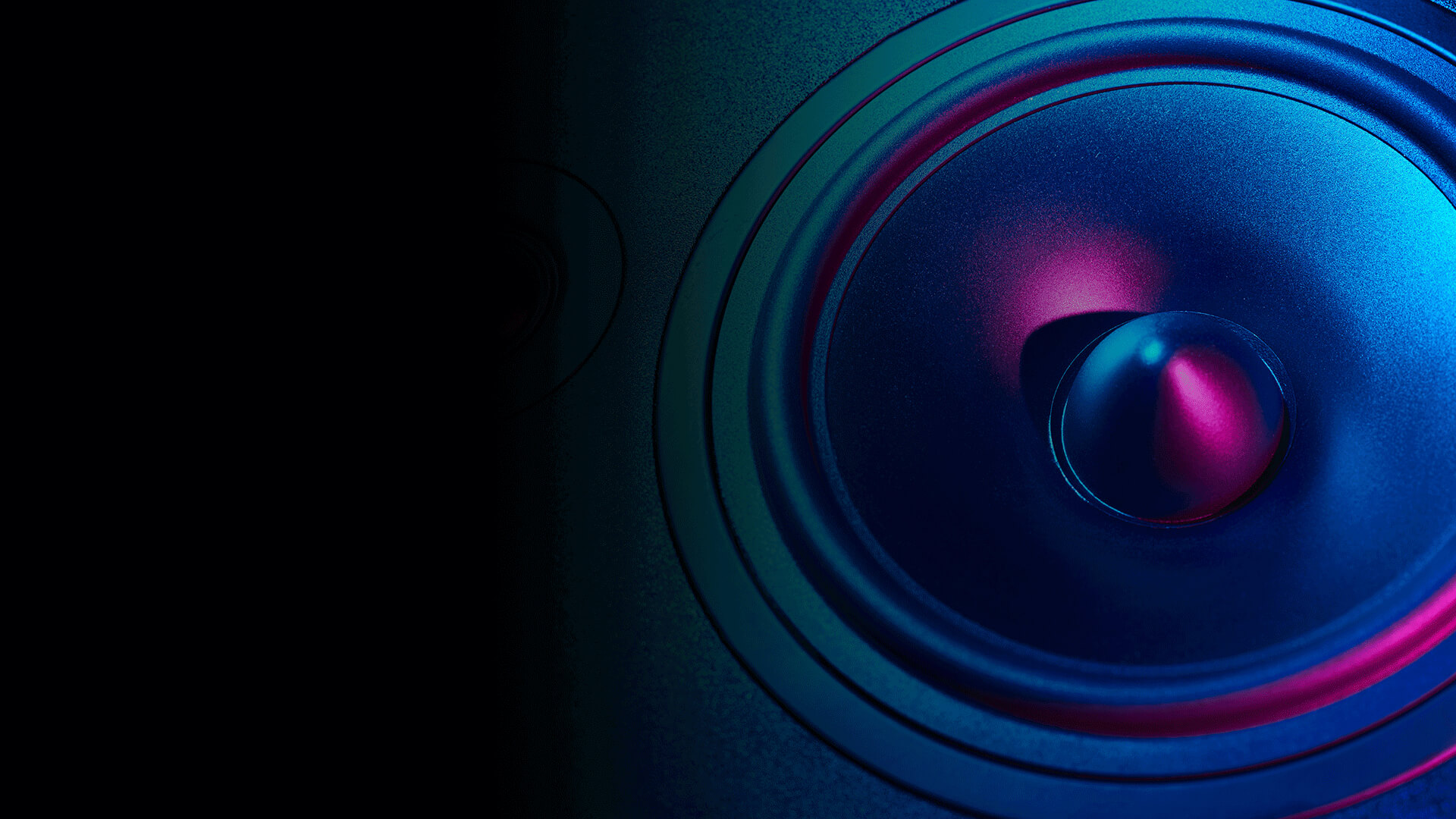 Diversity & Inclusion
Whoever we are, we live each workday through our actions, shared values and personal integrity.
At ICE we commit to:
Demonstrating Respect for everyone by understanding and celebrating our differences.
Embracing the Creativity that comes from different perspectives
Achieving Excellence by bringing out the best in people who can bring their whole selves work.
Day-to-Day
ICE works in a dynamic and changing industry, where we are constantly developing a wide range of initiatives to improve and shape the future, and that is reflected in our colleagues daily work lives.
Hybrid working
We adopt modern working practices, including a mix of locations, as colleagues blend home and office, team and individual working.
Fit
If ICE sounds like the kind of place you'd like to work, check out our current opportunities.
We welcome candidates from all backgrounds, regardless of age, disability, gender, gender identity, gender expression, race, religion or belief, sexual orientation, socioeconomic background, and any other protected characteristic.
We are committed to making all stages of our recruitment process accessible to candidates with disabilities. Please speak to our recruitment team and we will work with you to make reasonable adjustments to ensure you can perform at your best throughout your application.
Our Leadership Team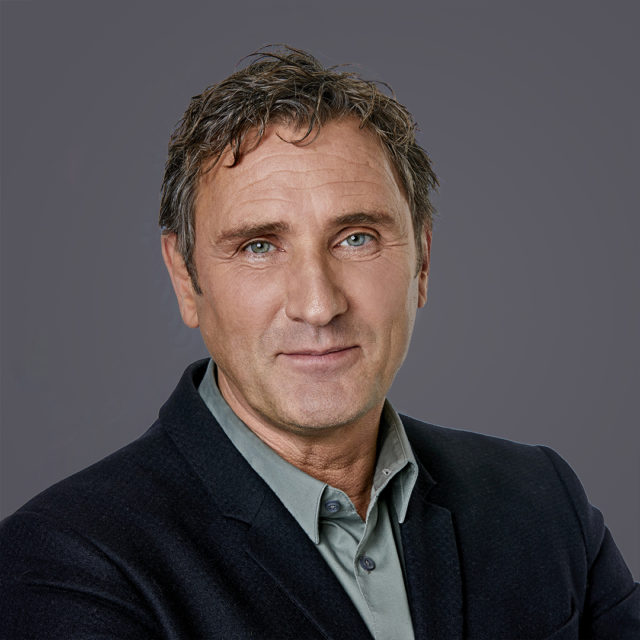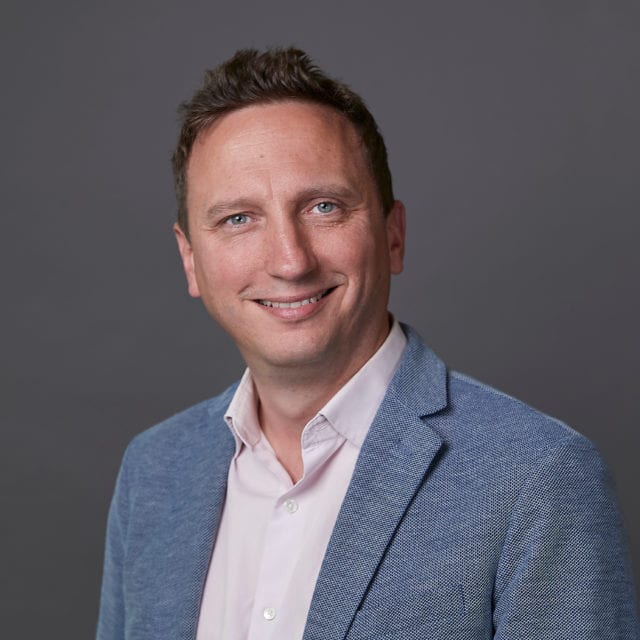 Ben McEwen
Chief Commercial Officer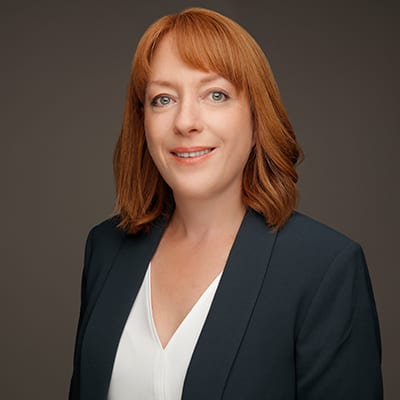 Rachael Naylor
Chief Operating Officer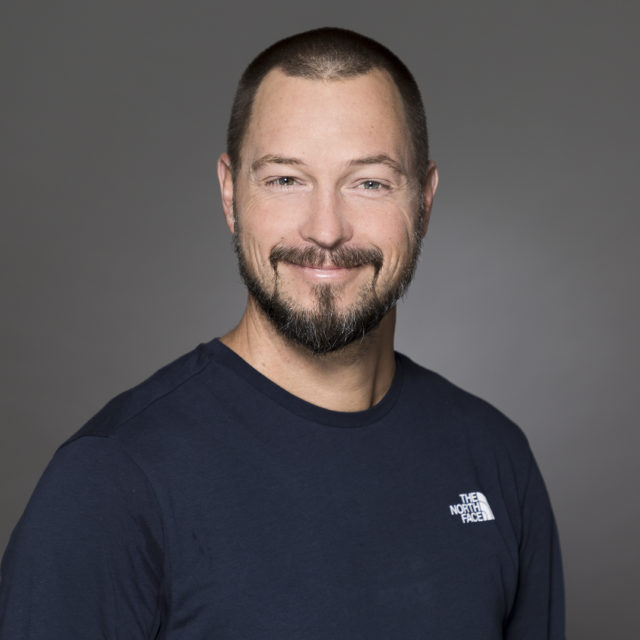 Govinda Fichtner
Chief Technology Officer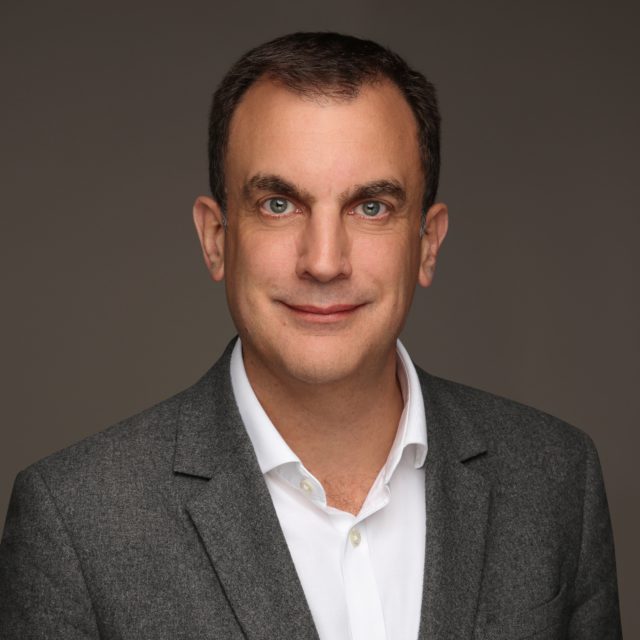 Steve Powell
Chief Financial Officer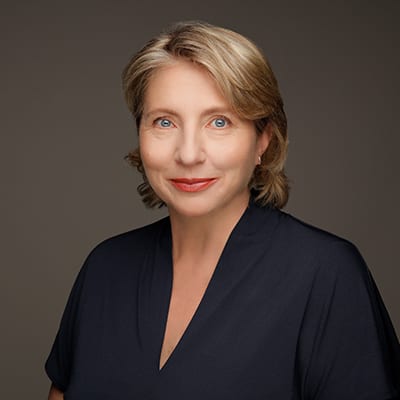 Jenny Lambert
General Counsel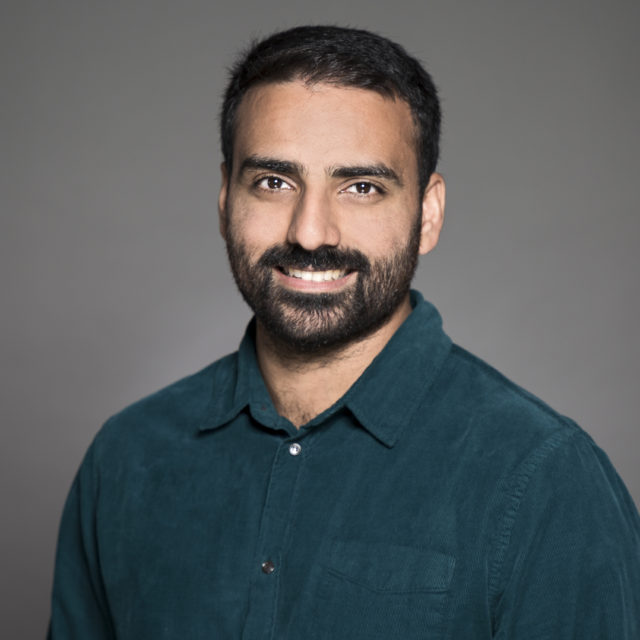 Bhavik Bhatt
Chief Strategy Officer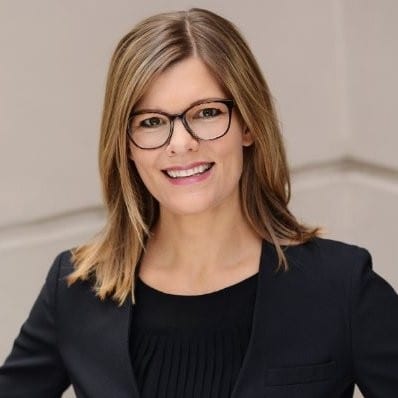 Charlotta Jansson
VP – People & Culture
Extended Leadership Team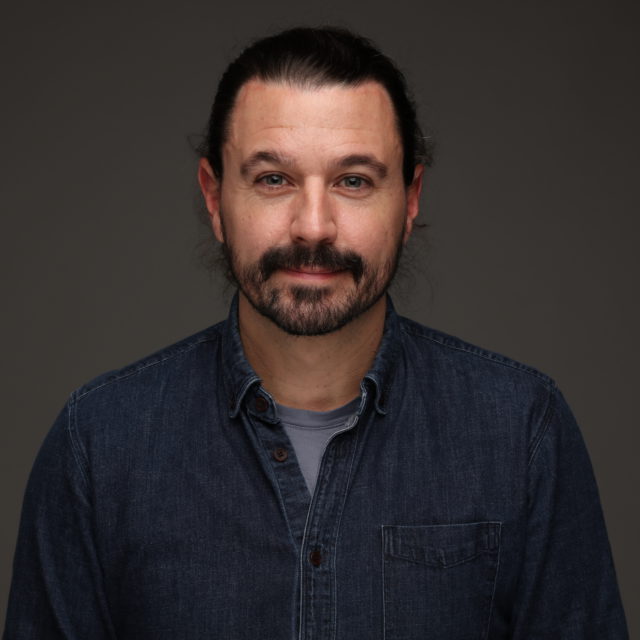 Tim Rawlinson
VP – Licensing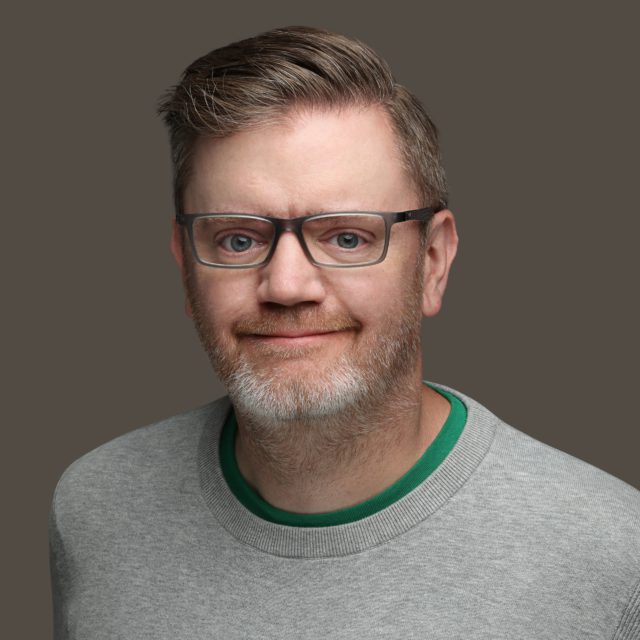 Neil Johnson
VP – Security & Governance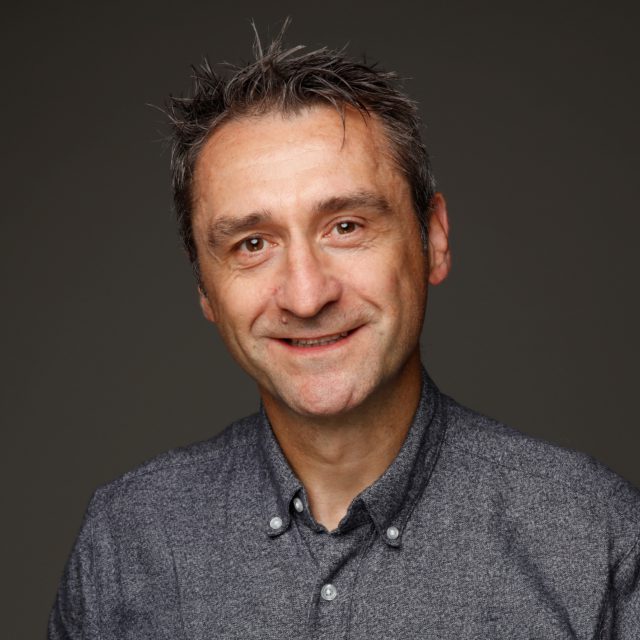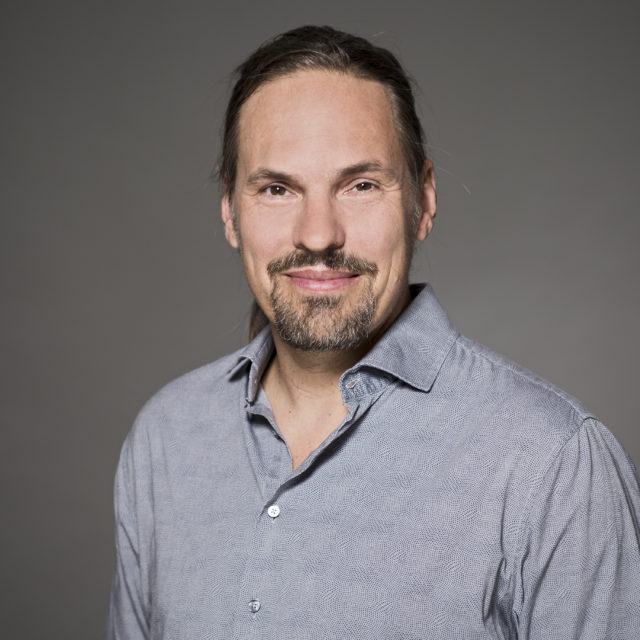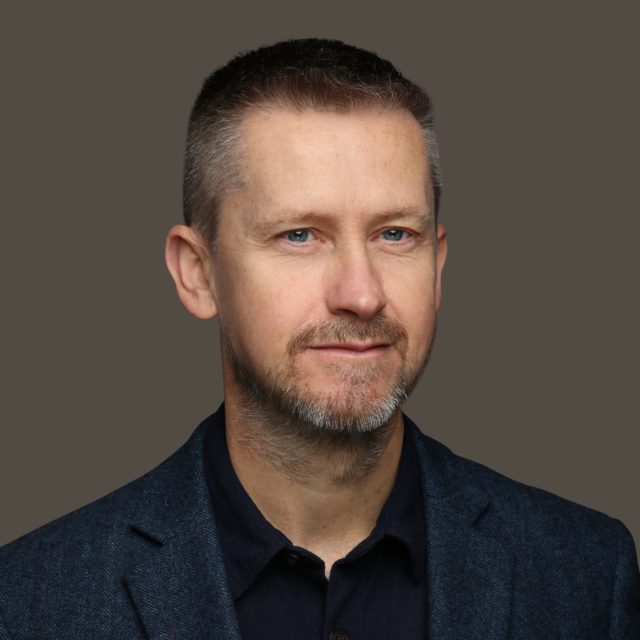 Graham Edwards
Director – Solutions & Support
Yannik Exler
Head of Business Services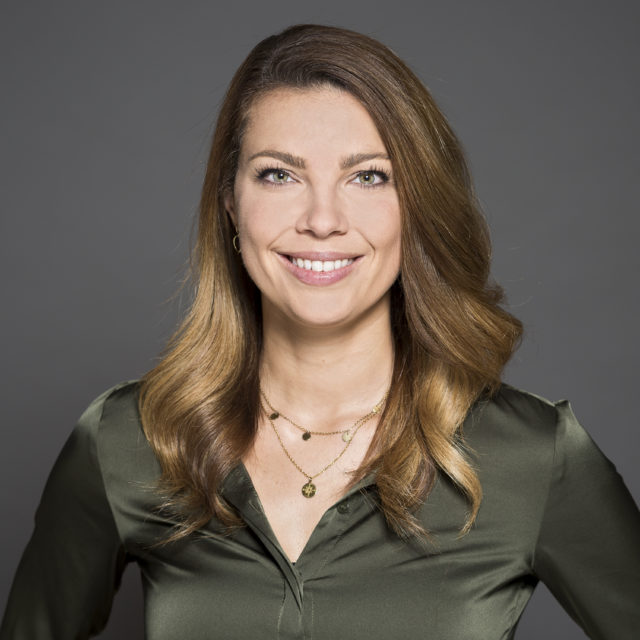 Maria Jacob
Senior P&C Business Partner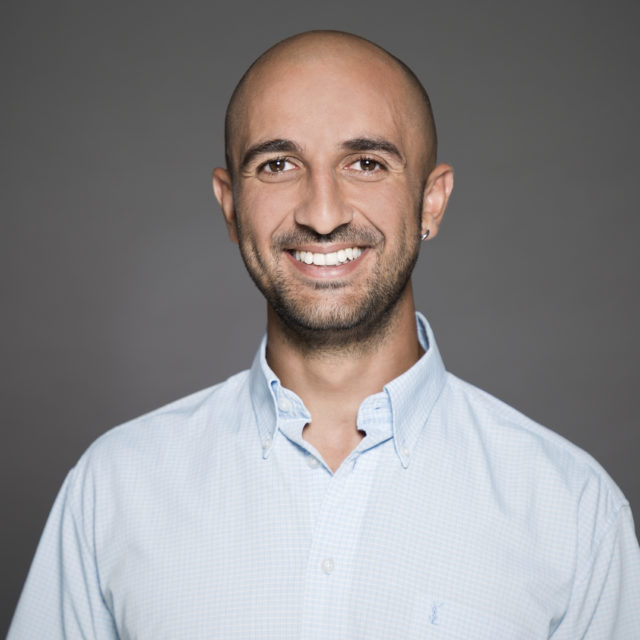 Ahmad Alani
Senior Strategy Manager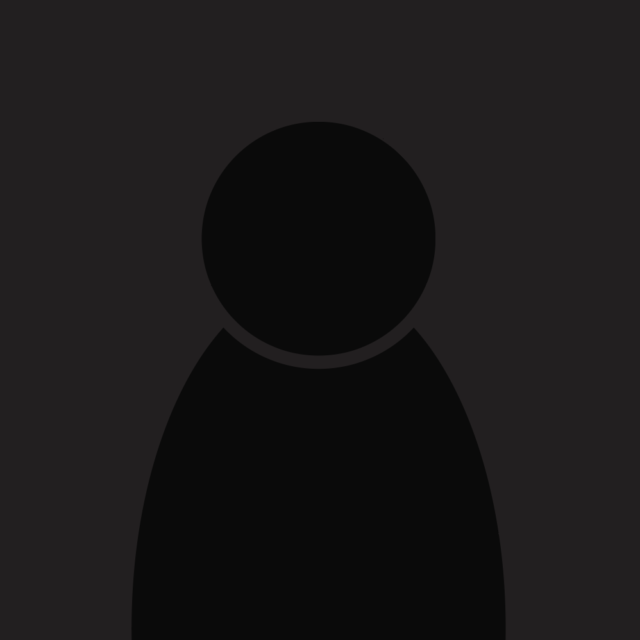 Clara Boerkamp
VP – Finance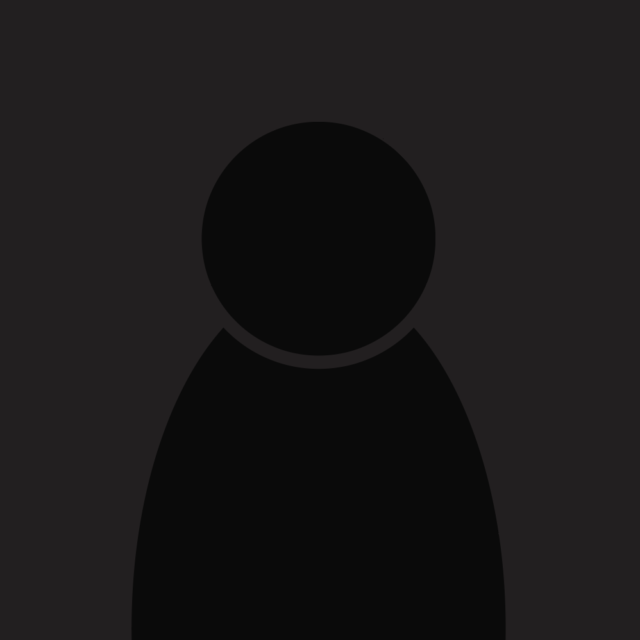 Sam Harman
VP – Engineering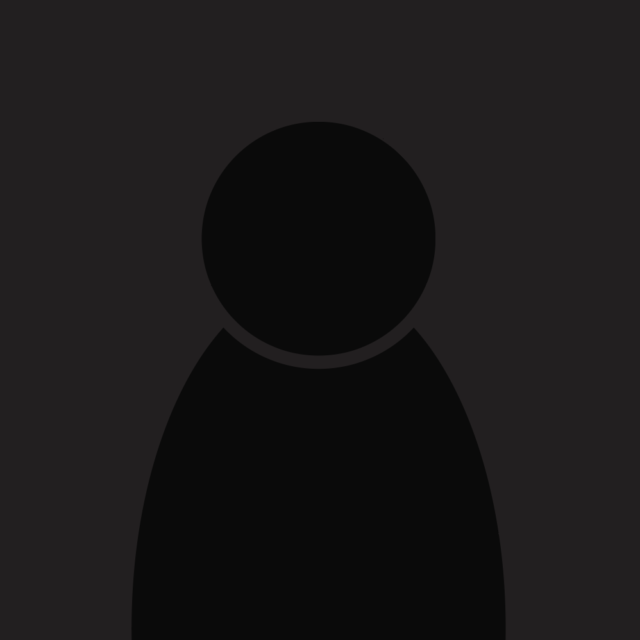 Gary Jackson-Winter
Director – Finance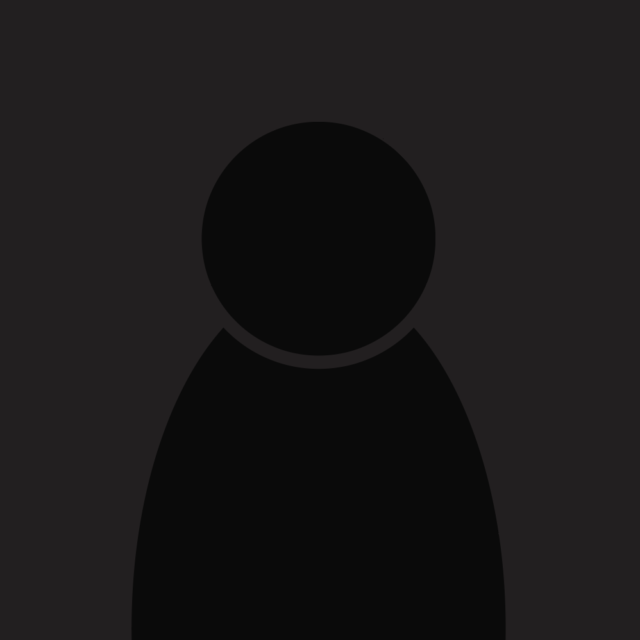 Cathy Hayes
Director- Customer Experience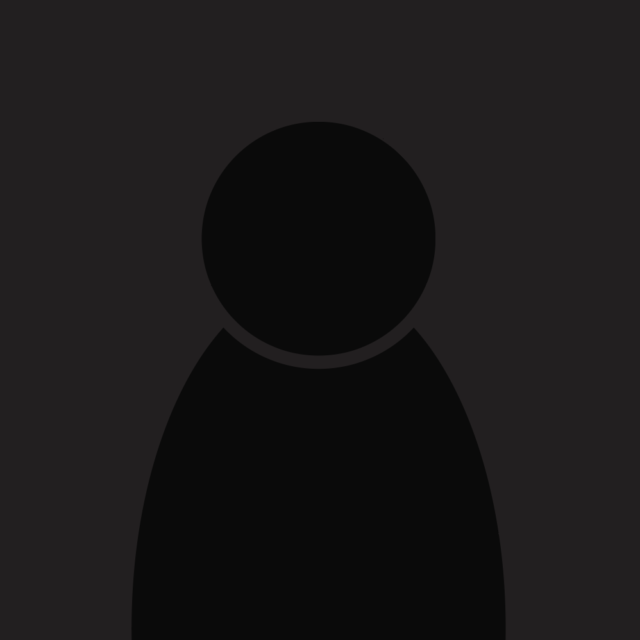 Dale Hoblyn
Director- Service Risk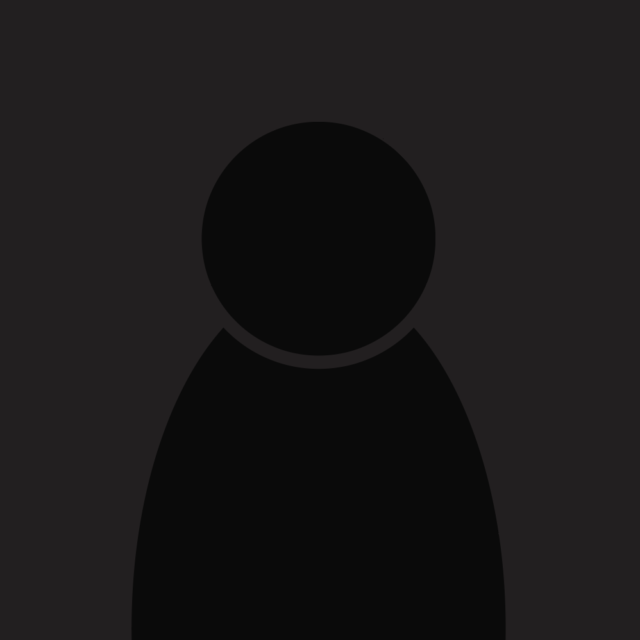 Dominic Lovett
Director – Copyright Operations
Our Offices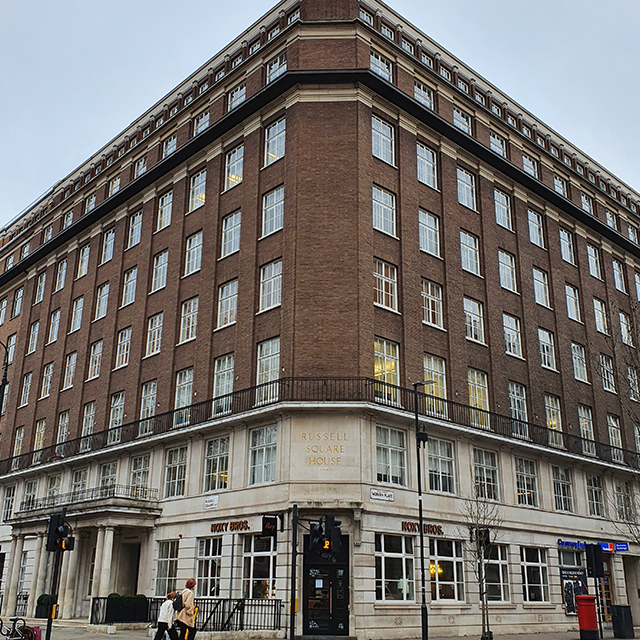 London
Russell Square House, 10-12 Russell Square
London, WC1B 5EH
UK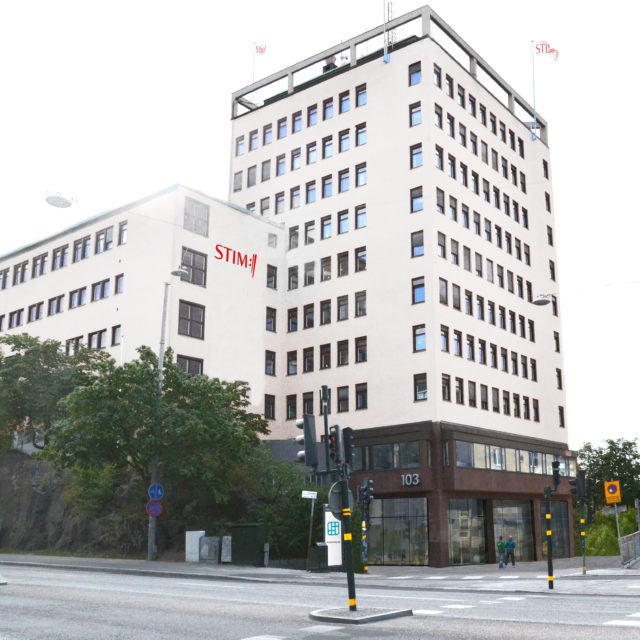 Stockholm
Hornsgatan 103
104 62 Stockholm
Sweden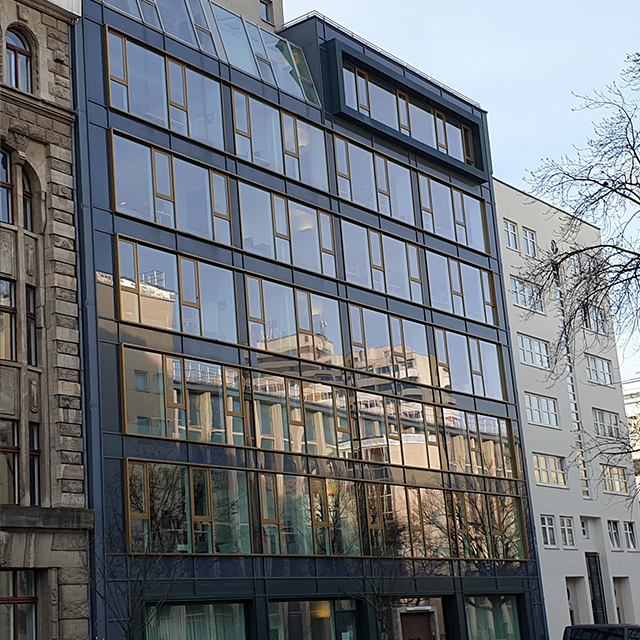 Berlin
Lützowstraße 100
10785 Berlin
Germany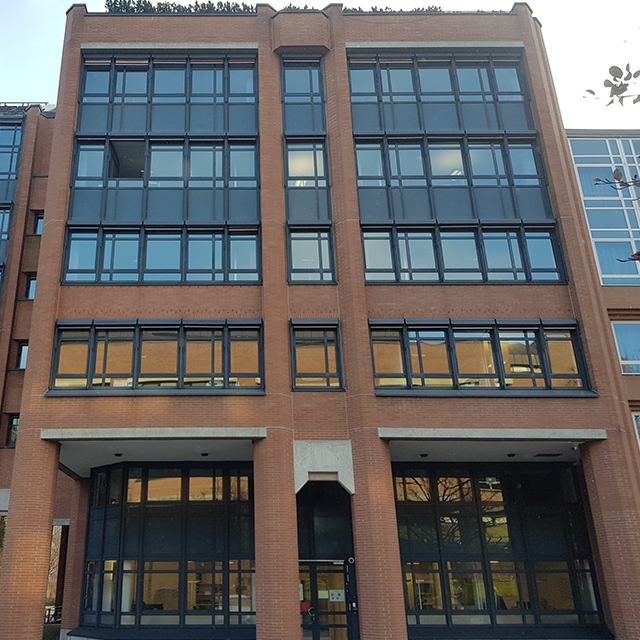 Munich
c/o GEMA, Rosenheimer Str 11,
81667 Muenchen
Germany
ICE is the result of a big vision for the industry that harnesses years of combined experience in the multi-territory music market.
 We are a joint venture between PRS, STIM and GEMA and actively encourage collaboration between other CMOs, music publishers and digital service providers to ensure composers and songwriters are compensated accurately and fairly for the use of their works.
 We're based in the UK, Germany and Sweden.
 What makes ICE unique?
 Our aggregated music repertoire is the largest in Europe. We offer a flexible suite of services including copyright administration, multi-territory online licensing and processing.
 Any profits ICE generates flow fully back into customer value, e.g. via investments in new technology, improving the underlying pricing model and further improving the delivery of cost-effective and streamlined quality services that ensure rightsholders retain and increase royalties.
We exist to provide the best value possible to our rightsholders and collaborate with all our customers to help create a better future for the music industry
 History in brief
 With years of experience as ICE and decades more through our parent companies, our collective industry knowledge has enabled us to develop initiatives that not only benefit our own customers, but the wider industry. We are dedicated in providing the best service and increasing value to rightsholders and their members.
 ▷  2010 Following extensive development based on an initiative by PRS and STIM, their joint Copyright database launched – ICE was born.
 ▷  2012 GEMA joined the joint venture to help develop our vision.
 ▷  2015 Our integrated processing hub, including online licensing, launched.
 ▷  2018 We continue to work with our shareholders and customers on various initiatives to further increase value back to rightsholders.
 ▷  2019 ICE passes €1bn in online royalties distributed to rightsholders.
 ▷  2020 the market-first solution 'Licensr' is launched, simplifying multi-territory music licensing for start-up services.
 ▷  2021 ICE passes €2bn in royalty distributions. ICE's unique 2-stage invoicing has now benefited more than 295,000 writers and more than 31,000 publishers, reducing market residuals by over €70m.
 ▷  2022 €3bn in royalty distributions is passed, from 239 territories.

 ▷  2023 ICE's Copyright database exceeds 50 million musical works, offering an unparalleled authoritative source.
You can read ICE's Modern Slavery statement here