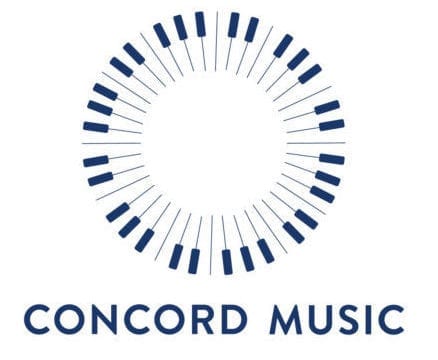 We have known the ICE team from the beginning in 2012 and love this idea of a direct and simple arrangement with them. It means we can be on top of and monitor all the major deals with DSPs while getting a much quicker, cost-effective and more efficient pay through. This is a great deal for Concord writers and composers.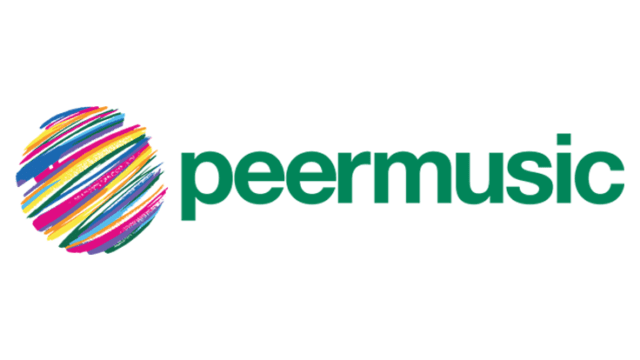 As the online business evolves, we continue to evaluate our digital strategy and review our service providers around the world to ensure that our songwriters and composers receive the best service and achieve the most competitive rates possible. We chose to partner with ICE directly in Europe as they offer a tailored service with the business intelligence tools necessary to effectively track and police our royalties. ICE has continued to demonstrate that they are at the forefront of the pan European licensing business having negotiated deals with all of the major digital service providers across Europe and beyond.
We're continuously refining our platform and process to provide our clients with the fastest, most efficient royalty collection solution in the market is core to our vision. Finding a business partner capable of managing the enormous scale and volume of our platform is no easy task. While many vendors are actively working on solutions, the ICE offering is by far and away the most compelling and sophisticated offering in the marketplace today.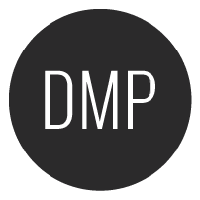 We've been looking at shaping the digital market from the outset. This direct relationship with the ICE Core allows us to eliminate parallel processing through other incompatible society works databases. This will result in quicker, more efficient and accurate digital royalty distribution across the Songtrust platform and extended to its fast-growing songwriter and publisher client base.
We are excited to deepen our relationship with ICE members by renewing our license. The updated agreement under ICE Core means we can drive more value to rightsholders while delivering an incredible music experience to fans around the world across both YouTube and YouTube Music.
We're excited to confirm a full pan-European deal with ICE. Mixcloud has been supporting artists, songwriters and creators since the start, and we are proud to partner with ICE on this mission.
We are delighted to continue deepening our relationship with music by partnering with ICE in a first-of-its-kind licensing deal. Facebook's journey with music is just beginning and we look forward to working with ICE and songwriters to build a community together around music.
We're pleased to have reached yet another agreement that enables us to continue to build a place for voracious lovers of music and all forms of creative audio content, whilst ensuring rights holders' work is rewarded and respected. The agreement with ICE adds to the growing number of deals that expand our already expansive catalogue of unique content, and strengthen our connected community of creators, listeners and curators who are fuelled by their genuine passion for music and creativity.
We are honoured to have been selected as the pilot digital service and are pleased to be the first licensee to sign an agreement with ICE. We look forward to building a constructive relationship with ICE and to the realization of operational efficiencies from the new platform and its benefits to composers and publishers.