Digital Service Providers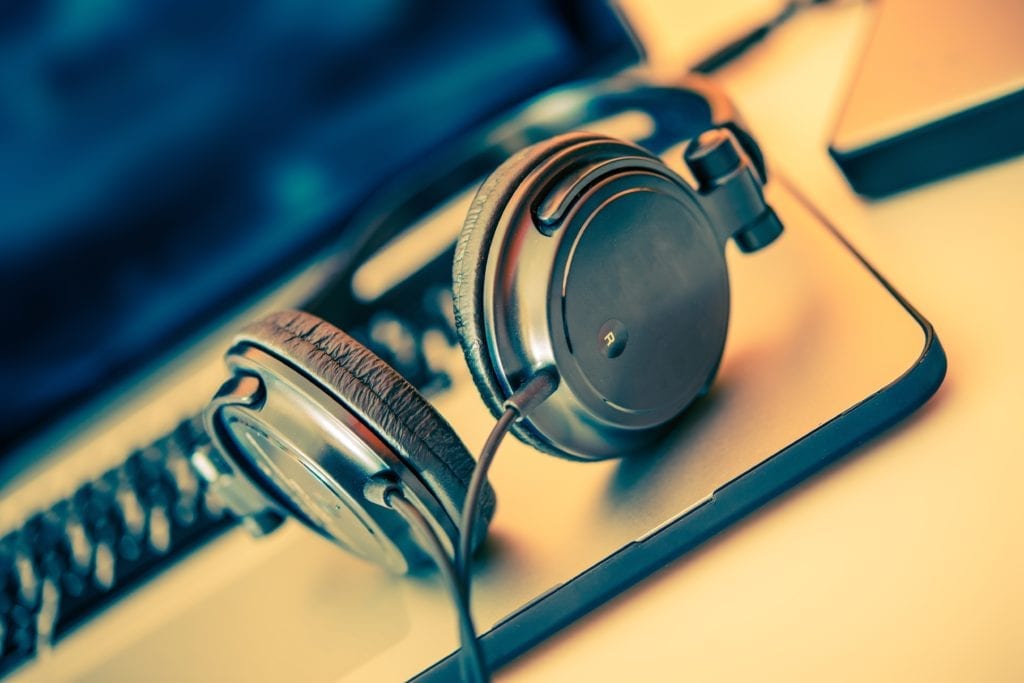 Music streaming revenues and subscribers increase year on year. To date, we have processed over 9.2 billion online usages and distributed over 300 million euros back to our rightsholder customers.
We have over 40 multi-territorial licences in place which covers hundreds of territories worldwide.
Working together with Digital Service Providers ensures we receive accurate and timely data to ensure royalties are distributed back to our customers' members: songwriters and composers.
Our collaborative and transparent approach ensures the best results.
"We are delighted to continue deepening our relationship with music by partnering with ICE in a first-of-its-kind licensing deal. Facebook's journey with music is just beginning and we look forward to working with ICE and songwriters to build a community together around music." – Anjali Southward, Head of International Music Publishing Business Development at Facebook