Licensing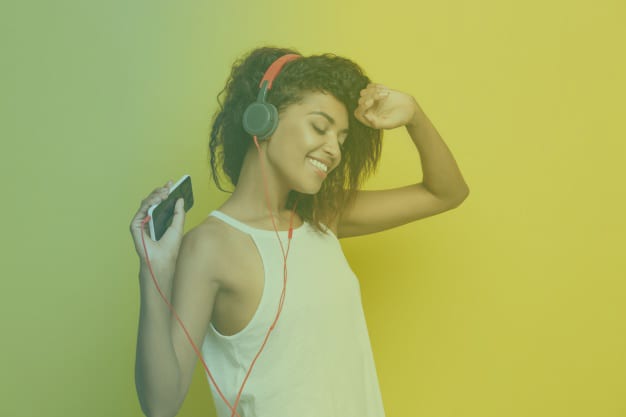 We provide a multi-territory one-stop licensing solution for digital service providers (DSPs) covering the online rights owned or controlled by PRS, GEMA, STIM, who collectively have over 290,000 members.
We streamline the multi-territory licensing process enabling the exploitation of a growing pool of our repertoire under a single licence. Our represented repertoire will continue to grow as other collecting societies and publishers become customers.
Core Licence
We offer various licences depending upon requirements, however our Core Licence covers millions of musical works, across hundreds of territories covering our Core Collective Management Organisations (CMOs) and music publishing customers' repertoires.
Need a Licence?
If you are a DSP with products or services available in more than one European market (and beyond) and you would like to discuss an ICE licence, please contact us.