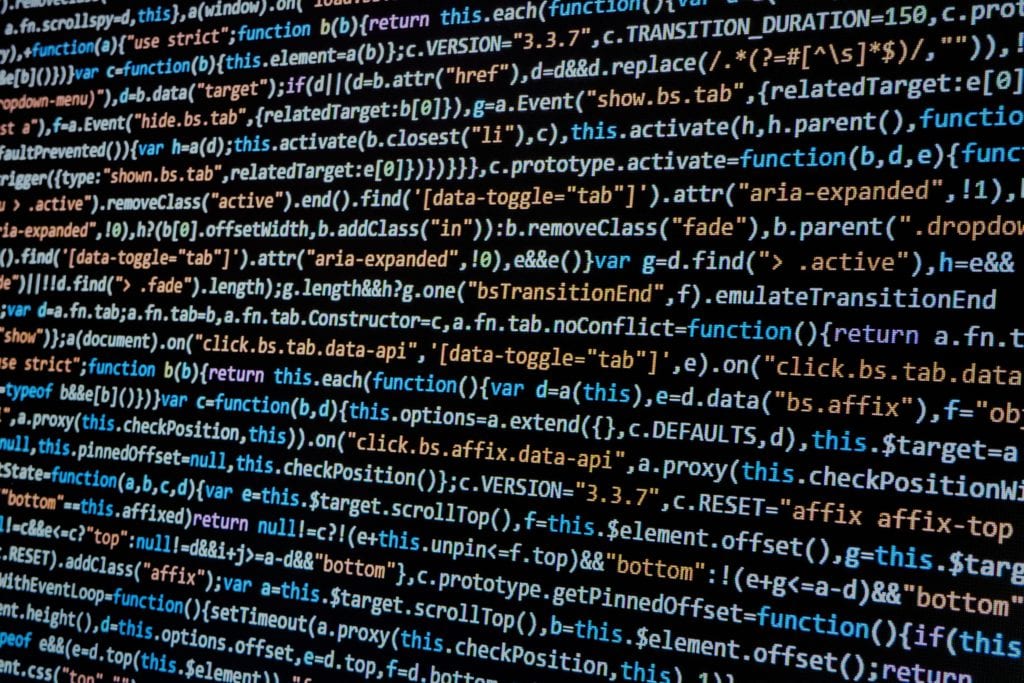 Rightsholders served by ICE are seeing significant benefits from the unique and innovative 2-stage invoicing initiative that ICE launched last year. In just 10 months, ICE's rightsholder customers have received over €28.6 million in additional royalties as a direct result of this new process.
Although the initiative is in its first phase, it is already delivering on one of ICE's key aims to maximise the amount of revenue that can be distributed to our rightsholder customers on an accurate, clean, fully transparent and work-by-work basis. Further enhancements to the process are in development and will be rolled out over the coming months.
The very positive results to date are an endorsement of ICE's strong collaborative relationships with its customers and digital music service providers, plus its superior expertise in copyright and online processing, overall offering substantial benefits for songwriters.
ICE continuously works to enable the societies & publishers that receive its services to best compensate their members.