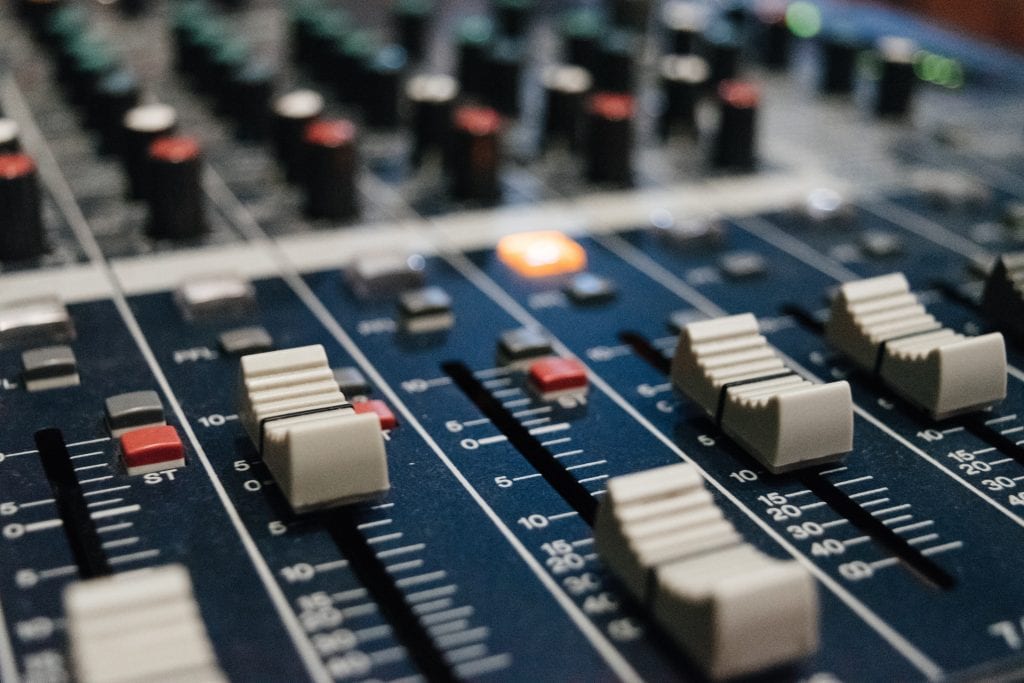 TOWGE members sign-up to a recommendation on common standards in a major step towards more accurate and transparent royalty distribution
Developed together with its customers and partners and based on extensive experience with digital music royalty services, ICE is delighted at the adoption of best practice by TOWGE members to help clean up invoicing practices for digital services.
Background
Any dispute at the first point of the royalty chain can lead to delays in creators ultimately getting fairly rewarded for use of their works.
Whilst there are many possible reasons for this (potentially as far back as co-writing shares not being registered when the track was originally written) and the royalty chain can be complex (see 'dissecting the digital dollar' for reference) ICE is keen that everyone involved in licensing and its administration adopts common standards to minimise dispute frequencies & values, maximise the accuracy of invoicing and provide a fair basis for paying residuals to licensors and the creators they represent.
To realise this, ICE has identified industry practices that can contribute to delaying or misdirecting royalties and through the TOWGE (an industry standards body) worked to make a difference in addressing this problem.
The agreed principles are;
Licensors / administrators only claim for authorised shares (ones registered by the owner of that share or a party authorised to make the registration on their behalf)
They do not claim for unmatched tracks (ones not identified and matched to existing works in their database)
They do not claim for works without specific owners and registered shares (copyright control shares)
They do not claim based on ownership information from a source other than the owner or a party authorised by the owner.
They don't claim on works in dispute, they should first seek to resolve the copyright/authorship disagreement.
They don't claim for works with expired copyright (public domain)
As part of the TOWGE recommendation there are other underlying practices being adopted or clarified to improve the efficiency of royalty payments and to ensure sound housekeeping.  Additionally, members of the TOWGE have committed to;
Raising invoices based on the copyright ownership picture that applied on the last day of the relevant usage period
Ensuring the correct splits (mechanical/performing rights) are used
Keeping the IPI database updated on the composers and authors a society represents
Immediately updating their databases and systems if it transpires they have caused a dispute (in order to prevent further problems)
No assumptive claiming – only invoicing based on specific registration information from authorised parties.
ICE is already fully compliant with the new recommendation and over the coming months all TOWGE members are committed to also becoming compliant and to tracking the practices of members who are not.
What this means
The benefits for music creators are faster, more accurate payment and a fairer distribution of any remaining royalties to collection management organisations, publishers and the creators they represent. Licensors and administrators reduce delay caused by unnecessary disputes.
The improved practices also provide a building block for wider industry agreement on residuals solutions with major DSPs.
Based on tests with major DSPs and ICE's own expert analysis, a residual solution could address as much as 20% of royalties in the music industry's largest growth area (digital revenue). The value of that using CISAC's most recent global collections report market estimate for 2018 would be around €103m in Europe.
These developments are a big step forward for the industry in improving the royalty chains that ultimately lead to rightsholders payment. ICE is committed to the most effective and efficient digital music rights market, through a combination of investment in new technology (like the developing CUBE copyright solution), standards adoption and fair value.
Footnote:
TOWGE (Technical Online Working Group Europe) is an industry standards body with members across Societies, Publishers and those who represent them for administration services. The body regularly meets with representatives of major DSPs. As part of its role in finding solutions for rewarding creators in the modern music industry, ICE is an active member.